Lim's Auto Body offers honest and reliable auto repairs. Our customers can vouch for it.



BEFORE AFTER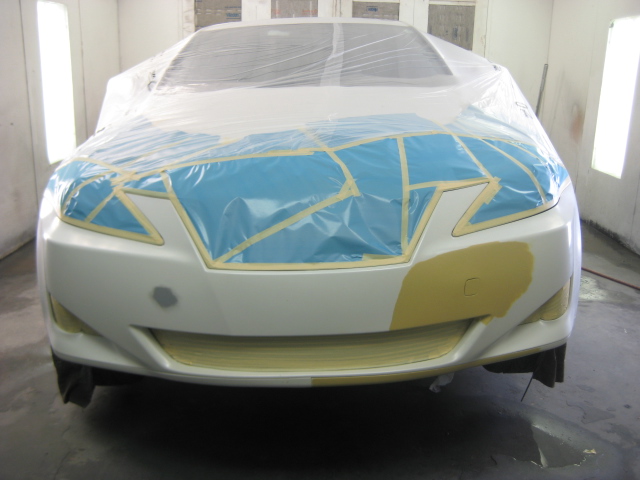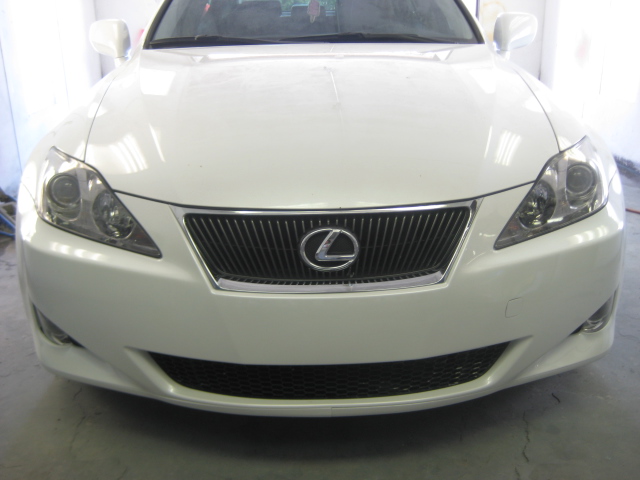 06 Lexus IS

Thanks for fixing my Lexus front bumper in one day WOW!
Jessica L.
Largo


Lim,
Have a good summer. May see you end of June. Thanks for your superior work.

John Funk
Seminole

BEFORE AFTER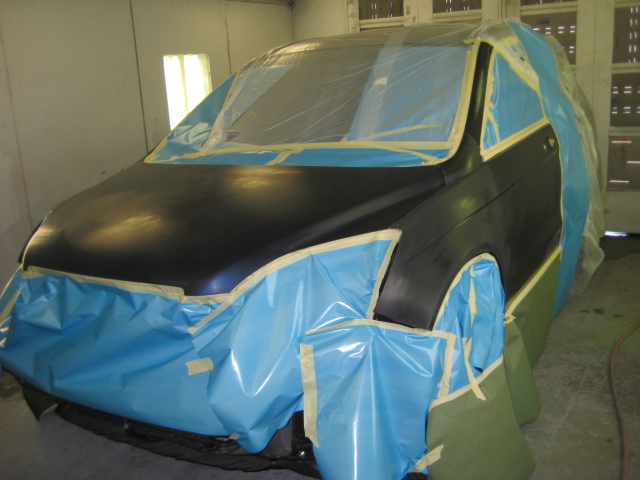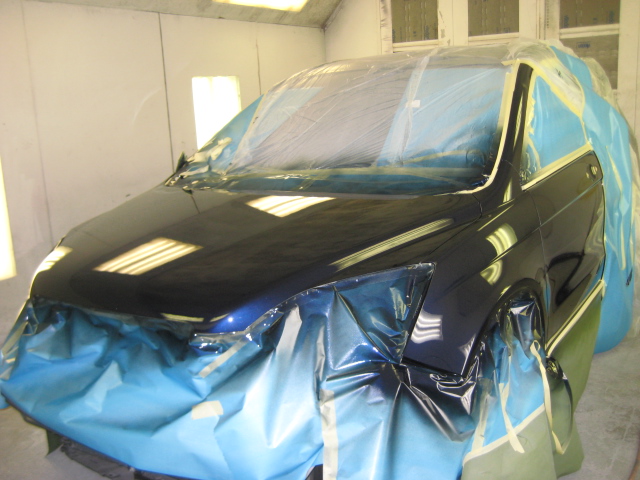 04 Honda CRV

AFTER AFTER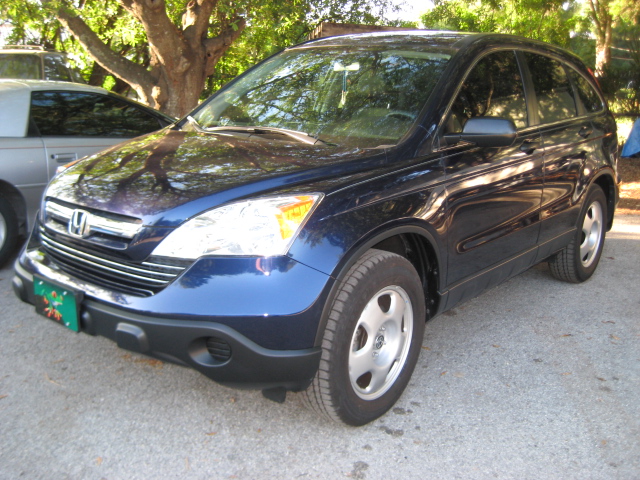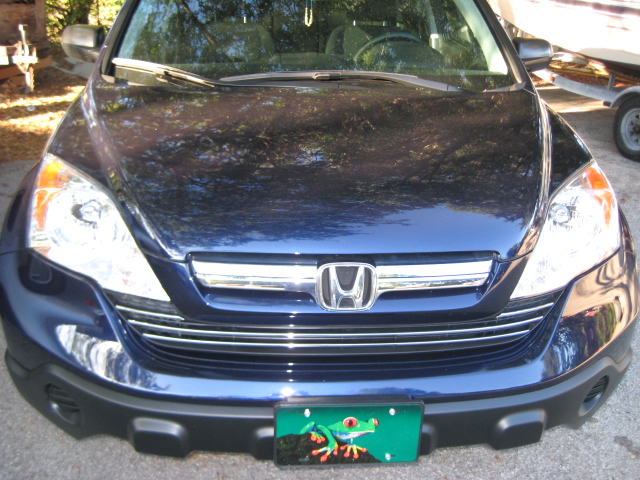 Many thanks to you and the crew to make my car better then new, thanks very much for the detail it
was dirty from my kids.
Paul I.
Spring Hill


Many thanks to Lim for taking the time to explain my options carefully and honestly. He made sure I understood what my car needed to get on the road again. I have never had an Auto Body Tech treat me with such respect. Way to go, guys!

-MIke M.
St. Petersburg
Thanks for the great paint job on my Jaguar, fast and on time.
Gina Smagacz
Pinellas Park
Hey guys, we just wanted to thank you for taking the time to make sure our car was fixed in time for an important road trip. Lim came in early to make sure our car was not only running, but that we could safely make it to our destination. Thanks for going above and beyond!

-Dawn L.
St. Petersburg
You and your staff are very knowledgeable. Thanks for your help.
David Mostellar
St. Petesburg
It's refreshing to be treated with such integrity. I am definitely referring your shop to all of my friends and family. Thanks Lim!

-Tim S.
St. Petersburg
You are our body and repair shop for years to come I would not take our cars anywhere else, have us for life.
Doug V.
St Pete.